And detective Wojciechowski against Edwardo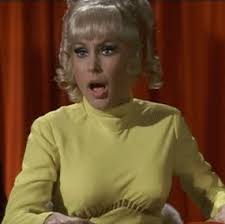 Bummer. Have to click to watch on YouTube.
An old buddy, Rode Grader would buy that real doll!!
Jacoby went 8/10 for the colts and a TD!
Chris Sale been added to the ten day IL. ugh. Great.
Now I shall drink rum.
"Piece of Cheese"
Drink!
"High cheese"
Drink!
Sorry. I'm here Joolz! Getting ham and pineapple pizza mmmmm
Just don't get the pineapple on pizza thing. I guess I shouldn't knock it 'til I try it.