Time to pop their collective heads out of their collective asses and play some decent ball!!!
Nice to tune in and see a lead. 1-0 Sox in the 3rd.
Not so nice to have to listen to Salty.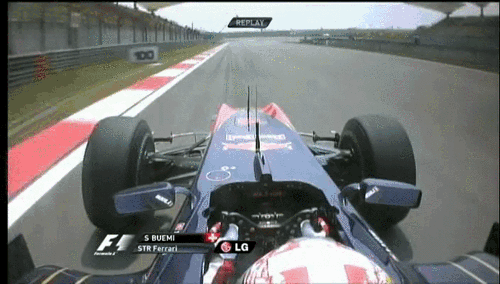 This is my dog at Chase Field in 2014, when I took him to "Bark in the Park" day there. I got to walk him around the warning track before the game. I think the D'Backs were playing the Padres in that game.
I was about to lament that I am no longer in Arizona, but had I ditched work to go to this game, I'd be pissed off right now. Either that, or piss drunk.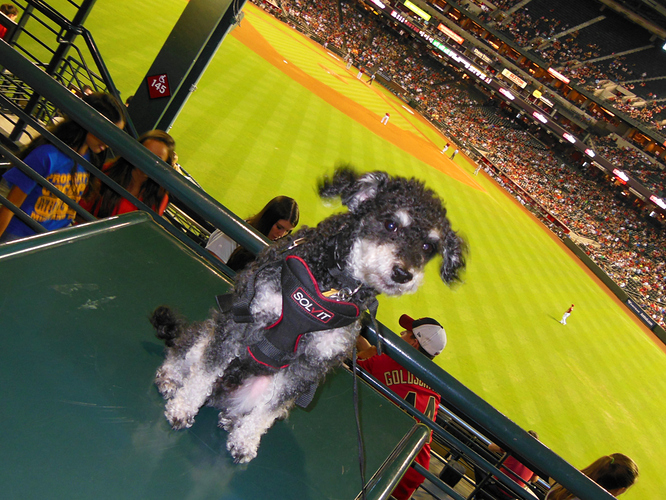 12-1 D'backs. As far as the 2019 Red Sox go …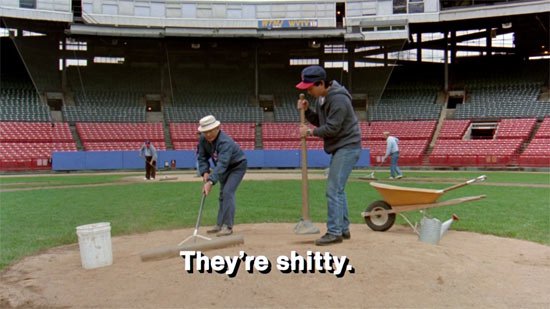 14-1 D'backs after six.
Like they say in Tolleson: Jesús, María y José
Yup. That was embarrassing
I watched this game in a bowling alley.
I think the Diamondbacks had more runs than the drunk guy bowling hit pins!!!
this appears to be the year of no Gamethread streaks,
Wow is all I can say
poor Cooler