the bats are warming up, the Bullpen is doing its job and Mushy is on the mound!!!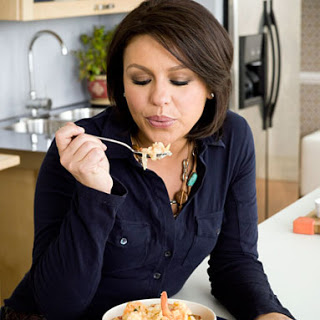 Any sort of offense today and we should take it. Porcello has been pretty solid his last couple of starts. Should give us 6 innings or more and keep the game in range. Just hope the bats show up.
My game time grub of choice for tonight.
Of course I'm going to need a brewski to go with my portobello Philly steak.
I love the name "Shroominous" by Blank Slate Brewing, but the reviews on Beer Advocate are less than stellar. I may go for the Woodfruit Mushroom Brown. Off to the packie!
I too am having steak tonight. With potatoes!

possibly a Corona to go with it

steak sounds good, can never have enough red meat
Heh. Had chicken salad then my friend was still hungry so we went to Taco Bell. You guys are so sophisticated.


Time to have a beer.
Chavis really does look like a big leaguer so far in in young career.
Tyler likes these starts. Tyler happy.
Leon drives in Chavis. 2-0.
Yup, the real deal. Just got another hit.
Mitch with a 2-run shot. 4-0 Sox!
I missed it. I have 3 tabs open with B's C's and Sox on. Dammit these are great times.

Feeling good! Porcello has been outstanding.
Nobody turns me on more than my wife. But when Rick plays like this. He comes damn close.
Hahahaha!!!



Wait a second. I thought she was your girlfriend. You guys get hitched?
Well I call her my wife lol. We have been together long enough. Common Law I guess but it's weird to say that lol. Our baby was suppose to be due Sunday. Needless to say he isn't here yet and the misses is a tad cranky lol
Ah, OK. Well, best wishes for the new baby and your girl.