So we are offering up a Porcello Mushroom concoction to lull them to sleep and be victorious!!!
Is Porcello pitching today? We may win this game 16-15
As long mushroom is not nuclear reactor going kaput!
It appears mushroom is getting knocked around. Gameday shows O's scored 2 in the 1st.
Benny caught stealing.

Vaz with a 2-run shot to tie it up!
According to Gameday, Porcello's ERA is 11.32. Yikes!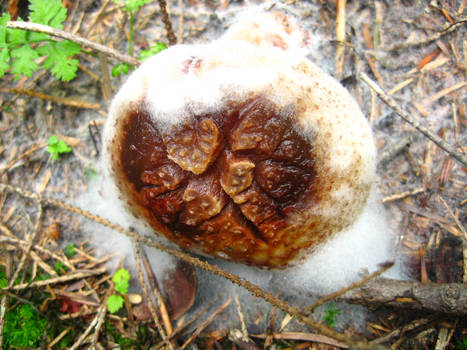 Pot cello looks really off these three starts. Amazing he hasn't given up more than just two runs.
For the record, this is what my backyard looks like today.
Kind of strange seeing that while listening to a baseball game.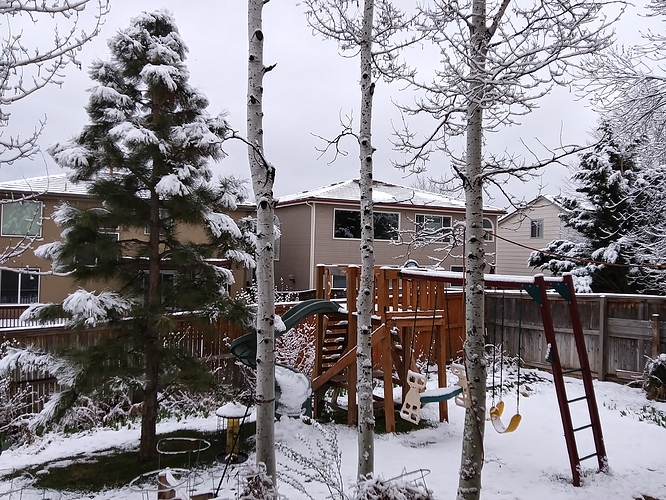 They say it is an issue with him concerned about his contract, he wants an extension
And pitching like this is supposed to help his bargaining position … how?

Damn that's a lot of snow!!! It's sunny and hot where I am!
Porcello now third start and looks horrible. Can't make it any deeper than the 4th inning.
Ugly is an understatement. Really hard to watch.
Ya it just keeps getting worse. So much for a nice streak before playing Yankees and Rays.
Porcello sucked in the Spring Training Game I went to.
Now, he sucks in the regular season.
Jeez, Rick, if you're angry about the Red Sox not making you a competitive offer, your natural response should be to pitch like you're on audition for another roster.

Chris Davis is having a good day. A 3-hitter, so far.
Guy was on a 0-for-54 run before today.
Way to wake up his bat, Mushroom Man.

Yes, I forgot this: