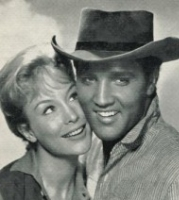 Barbara Eden will make on do that!!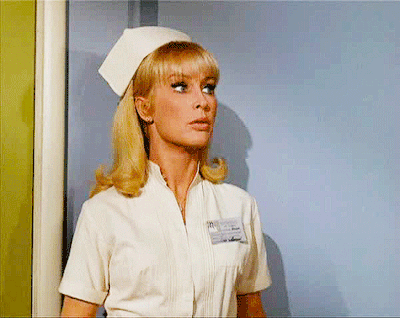 She's got some moves, eh? Let's hope Johnson does too.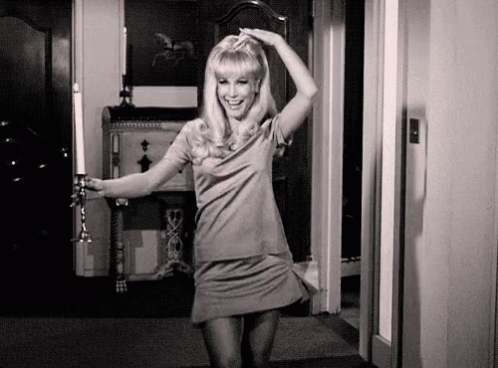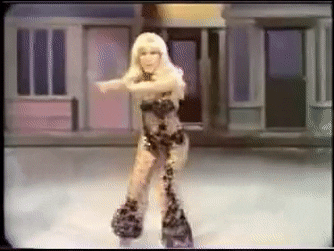 I was really hoping Tom Cruise would have taken that UFC fight and destroyed Biber.
we can still hope and pray it happens
Crazy if we were in the National League we would be in a playoff spot or like a game out. I wish our conference was as weak lol.
like the Colts division

Ouch lol!
Granted, I think the Jags are going to be pretty good with Foles this year… Or he could be a bust like Ossweiler hahah.
We got this…

Raffy and X back-to-back, I believe.
Hey cool. We're winning !
This is obviously the mojo this team needs lol!
This cher is bad mojo lol 2-1!
better stop monkeying around