Porcello is hopefully on target tonight as the world is a better place when he is.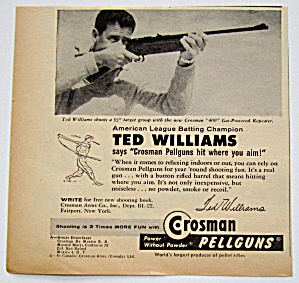 Nice to tune in to a lead. 6-0 with Sox still batting in the 2nd. J.D. just hit a 3-run shot.
Bases loaded one out in the 4th. OB is jinxing the hell out of it.
All this Sunday talk is looking past the Angels
6-4 now
Jelly needs to fight someone
Kelly blew it with the throw to 2nd. Should have been an inning ending double play.
Yup, he is imploding on the mound.
Barnes coming in.
Joolz shutting down.
Good luck, Sox.
Devers drives in Nunez and takes third with hustle.
Ugly injury last night to Jake Jewell, he slid as he tried to cover home and his cleat caught twisting and bending his ankle in an ugly way. I have to think he is out for a while. It was gruesome to watch.
I believe it was only his 3rd MLB appearance.