Did someone leave a green permanent marker in the washer while they were wasing the hats?
You don't get that call rookie
Sox behind 5-0

Game is on Fox

Bases loaded for Devers. Do it, Raffy!
Passed ball scores one. Wanted moah.
Corbin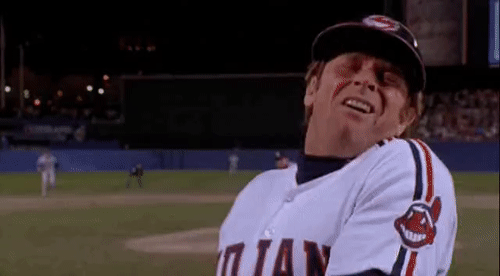 Should Joolz check out Netflix or Amazon?
If you get Amazon you can watch Farscape

I get Amazon, but not a sci-fi fan.
What kind of shows do you like?
Crime drama, suspense, thrillers, etc. Especially like anything with a twist.
I've heard Bosch is good on Amazon. And I agree that was a BS call. We should get to appeal the appeal.
TAKE IT TO THE BASEBALL SUPREME COURT!!!
Are they just letting fans pitch now? Like a lottery or something.