Good morning, BSU

Last night was fun. Let's do it again, okay?
Go Sox!
Argh! The dreaded 4:05 start time.
I'm drinking very strong coffee.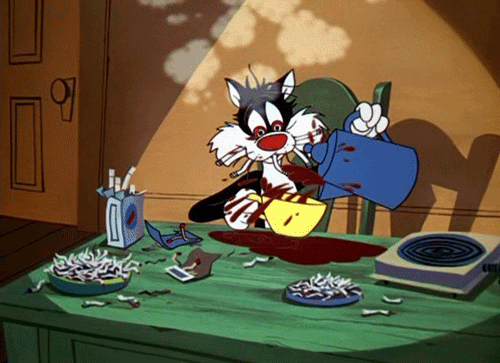 Im about to get one too !!!
Now drinking an ice coffee.
I don't need to stress how important these next two games are. Win and in!! That simple.
Watching the guilty on Netflix with Jake Gyllenhall. Fantastic so far. I highly recommend it.
I won't be watching the game tonight but will be here
CFL football game tonight at 5. Big game
Saskatchewan Roughriders v Calgary Stampeders
Game day tonight for me for the Sox game.
I just added it to My List. IMDb doesn't like it. Only 6.3 out of 10.
Bad User Reviews on IMDb never stop me from watching something.
Game time is during my college football game. Normally I would record and watch this important Sox game but family watches the college football game.
But even then, my in-laws are driving by to get home, and will be dropping in. Not sure how long they will be. I should see them in about 10-15 mins. They don't live near us.
Love my in-laws dearly. They are like a mom and dad to me.
So not sure if I can stop in here. But crossing fingers and hoping.


I know someone got the fort.
TTYL
Ya it got mixed reviews but rotten tomatoes critics gave it 70 percent which is good
I thought it was excellent.
We will hold the fort. And I totally understand! I feel guilty not watching the Sox tonight but this is a big CFL game. The important game for the Sox will be the wild card game if they make it! Anyone who doesn't want that is insane hahahah
But with saying that, the next two games are crucial. Need to win them in order to make that wild card.
What a shame we lost the series to Baltimore. If we swept that we would be in. Unreal we lost that series.