Tuned in just in time to see the Vaz slam! 8-0 Sox!
Yeah, I'm liking this Houck dude. Just struck out the side.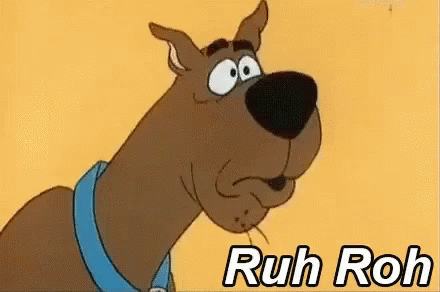 Houck falling apart in the 4th.
Yup. He got out of it. But last two innings have been rough for him.
NESN screen went black. Anyone else?
It's back.
I'm out.
Goodnight, BSU!
Hang on to that lead and win, Sox!
Night Joolz. I think we should have this.