We maybe got this…
Price shut down for the rest of the season.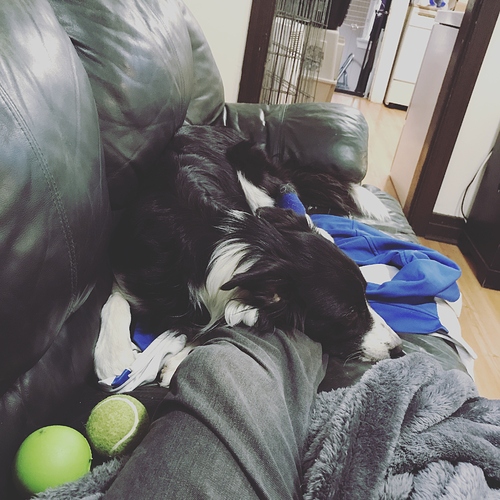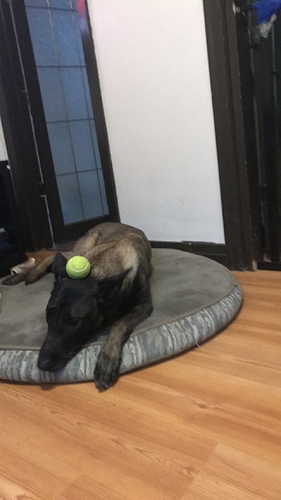 That's my dogs rhino and octane.
Maybe good mojo? He doesn't watch baseball with me

but rhino sure does.
OK horrible start. So far the dog mojo is not working
Need cat mojo.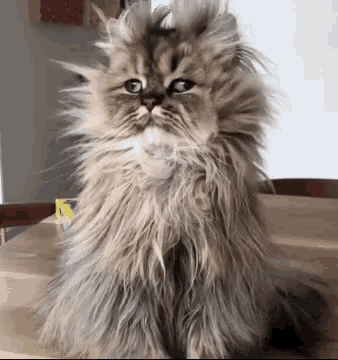 Lmao he looks in bad shape Joolz.
My. Cat used to do this lol!!
Jeopardy Jason is at 14 games and $399,543.
WEEI Dudes are goofing around, breaking each other's balls.
It's pretty funny.
C'mon, Sandy. Bad throw!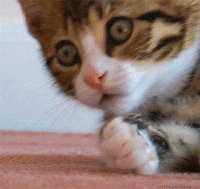 I want Taco Bell. We don't have one where I live

I've never had Taco Bell and we have them around here.