Folks, the game today is at 1:10 pm.
The lineup is saying TBD.
Let's Go Red Sox!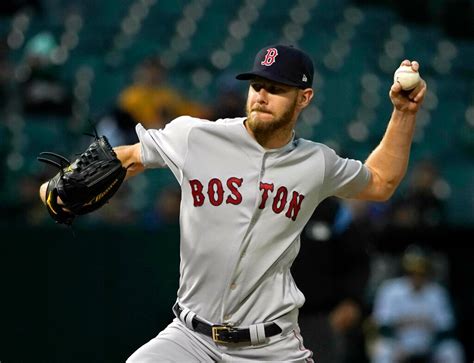 I am on my desktop which is the only reason I am able to upload a picture. But look at that narly beard!
You do you, Chris, if that is what is giving you the mojo.

A Muse game thread!
Hell ya. Muse game thread !!
Was just about to start it !!
Let's get this win!!
Oh by the way
It's SALE DAY!!!
Will miss most or some. Taking my son to the park at 11 when it starts.
Let's keep this win over Tampa going !!!
Not sure when we're doing lunch but should be here for part of the game at least.
I don't know what we're doing for lunch! Hmmmmm
We have to go to wal mart before the park around 10
Need groceries
I want sandwiches of some type lol
We are currently watching the movie Up. Such a good one.
Hubby is cooking his famous yummy burgers,

, and fixings. I got strawberry ice cream and stuff for veggies and salad.
Damn thst sounds so good.
Lamo yes hahahaaha
Dug the dog.
I might order pizza for me and Ayden tonight
Leah is working late doing over time.
I might even put
Olives
Onions
Green peppers
On my pepperoni. I'm wild.
You are making me go ,





, Tyler.