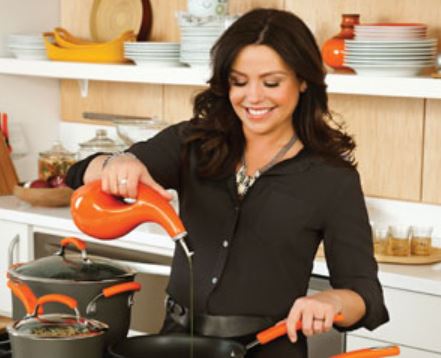 Get a win!!!
I'll be watching the packers Bears game tonight.
Also price has been scratched from tomorrow's game.
Mookie! A Pesky Pole homer!
Well we got the lead. Nfl game about to start.
Bases loaded and nobody out for the Twins. What could possibly go wrong?
Double play and tie game. Okay, not a disaster. Yet.
Eovaldi out and Walden in.
Lol. Well you see…::
It's actually a boring game. 3-0 Bears. I keep going between games hahaha.
Nathan has been getting better and better I think.
Jesus bases loaded for Minnesota yikes.
2-1 twins ugh.
Sorry guys just got home. Gotta hit the rack though cuz I have to be up early to buy Tool tix for the Gahden. Yeehaw!!
Go Sox!!
Have a great night.
Offense isn't helping that's for sure.
Pitching has been good again.