Wish I was going to the game. Would love a Woodstock bobblehead. I'll have to eBay it.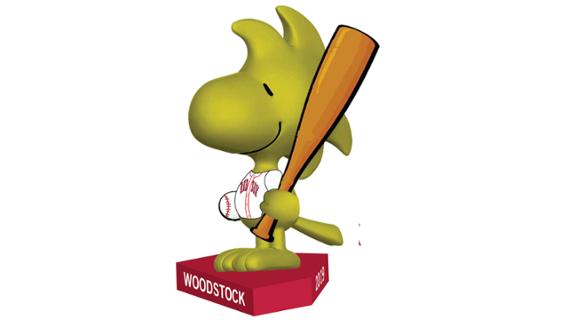 Join us on Wednesday, September 4, as we celebrate as one of the most popular comic strip of all-time, "Peanuts". This ticket package includes a ticket to the game against the Twins as well as a limited edition bobblehead of Woodstock in a Red Sox uniform! Be sure to add this to your "Peanuts" bobblehead collection!
https://www.mlb.com/redsox/tickets/promotions/themes/peanuts
I am so glad Berrios got a job after the pats cut him the other day.
I will probably watch the game… Nothing else on tonight lol.
nfl network has some great Pats stuff tonight
So I should watch the Sox game then

Eddie strikes out the side to start the game.
Mookie first pitch home run!
Thisnpitcher is 0-3 against us. Soon to be 0-4
As a former (two summer internships) resident of Santa Rosa and an avid reader of Peanuts when I was a kid, I ought to be the biggest supporter of the characters created by Mr. Schulz.
However, about 12 years ago my (figure) skate caught a rut on Snoopy's Home Ice, and the boot of the skate turned out to be stronger than the bones in my ankle … which broke in three places. Now, everytime I see that cartoon beagle, I think to myself "Ya broke my ankle, ya bastid!!!"
If you are a Peanuts fan, then you probably agree that the Sonoma County Airport has one of the (Joe) Coolest logos in the world: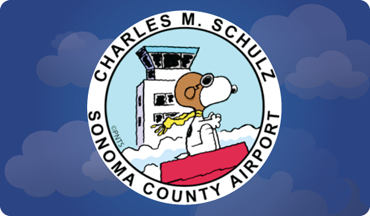 Two first-pitch home runs by Mookie.
There's a word for that sort of behavior. Hmmm … I can't remember … oh, wait, yes: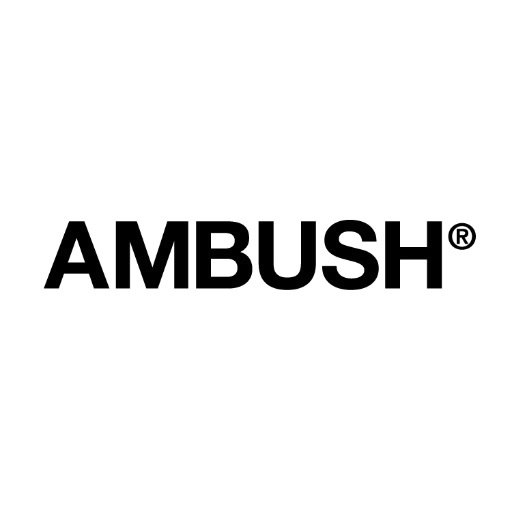 Just watched the trailer for bad boys III. Looks good.
I ate clean cheese tonight. Was delicious.
My son didn't nap today. Now he's fussy. Grrrrr.