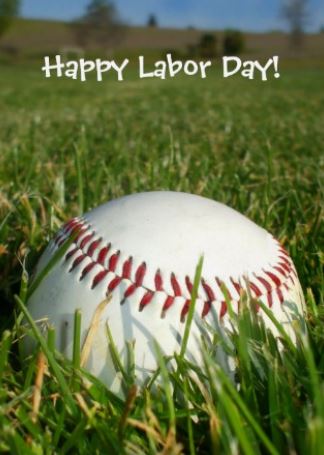 Great start Eovaldi.

A 39-pitch 1st inning and he managed to load the bases.
Eovaldi's day is over with one out in the 4th leaving runners on the corners.
Workman walks the bases loaded.
The "Tomahawk Chop" and ridiculous music is old. Give it up already.
Finally. Back-to-back doubles by Nunez and Kinsler. Sox lead 1-0.
Vaz with a double and it's 2-0.
Mookie! 3-0!
Steven Wright in and hits the 1st batter he faces.
Kelly in and immediately gives up the long ball.
Brasier in trouble in the 7th. Bases loaded and one out.
Guess I missed a great offensive 8th and 9th. Water in the form of 8-2.