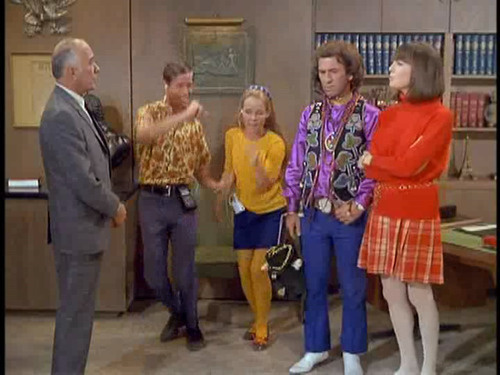 agent 99 on Mushrooms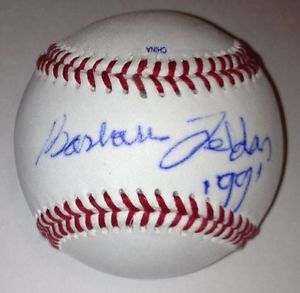 Bases loaded one out squander.
2-0 Sox! Well last I saw. I'm currently at my mothers lol.
Ugh. 3-2 Phillies. Wow, Sox pitching sucks this year.
Porcello is hot garbage tonight. Doubt he sees the 6th.
I'm out. Hot and tired. Good luck Sox and goodnight Tyler.
4-2. Not looking good. Ugh