Oh, okay.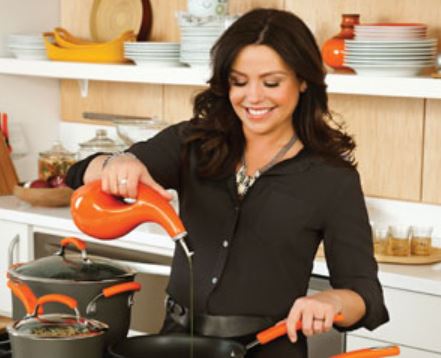 Let's go for two in a row. Jays have won 4 straight and might make it 5. What the hell.
Jays have won five straight. Wow.
Yankees lost 3 in a row. Yay!
Sox on the board. 2-0 in the 2nd.
I thought there was a rule this season and the players were not supposed to spit. I see them spitting all the time

3-0. Holy smokes
Kid is fussy tonight so have cartoons on for him till he goes to bed in half hour. Missing the beginning of the game.
Yes I agree Joolz. They spit constantly. It's fucking gross.
Yup they shouldn't be. Guess they're ignoring rules
Eovaldi has been good tonight
Eyes are closing

Goodnight, Tyler.
Good luck, Sox!
Well, Baltimore is on the board. 3-1.
Night joolz
Ya figured they would eventually grrrr
Freaking nice. Mitch with the 3 run shot.
Beautiful!! 7-1
If we blow this. Wow lmao