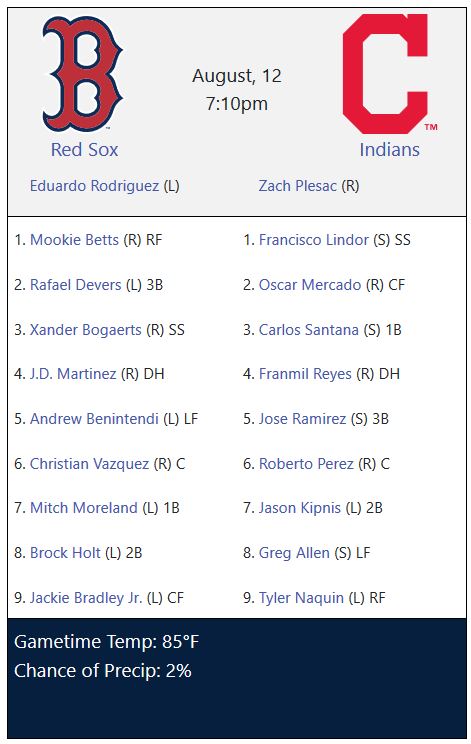 https://www.baseballpress.com/lineups
Win.
That is all.
Me too. Be afraid, be very afraid.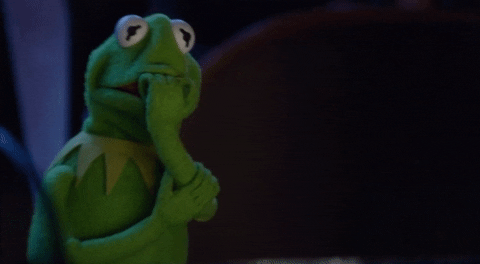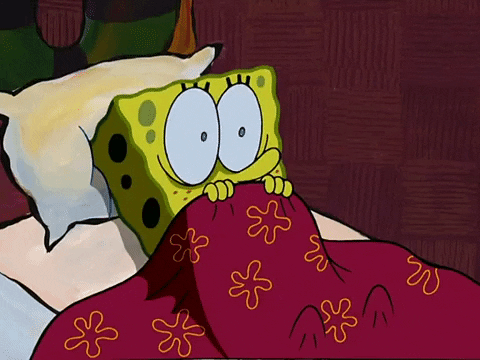 Lmao!
I'm gonna watch the game and then a movie called High tension. Friend at work said it's graphic and nuts. Right up my alley!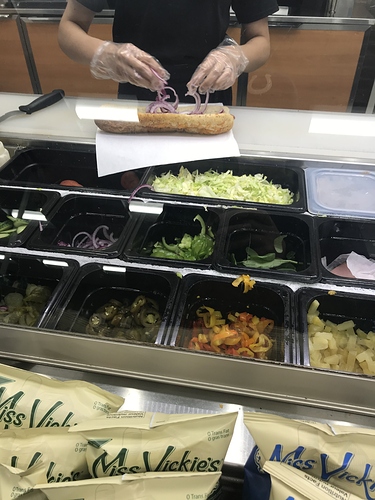 This nice gal here is making me and my girlfriends sub. Small things like this make me happy. Now time to go home and watch the Sox lol.
Good god. 2-0.
Offense struggling.
What kind of sub?
Oh, 2-1 Injuns.
Appears it's the Joolz and Tyler show again.
5-1 Injuns. Maybe you should watch that movie now, Tyler.
Pizza sub. Was delicious


olives and onions. I may have heart burn later.
I think most have given up on this season Joolz lol.
So when the NFL season comes do we all go back to Pats planet? I mean I know you guys still post there but do you post here at all through NFL season?
Yup. Leah has a private session till 6:30. Once she is home. Movie is definitely going on haha.
I'll still check in here and post Sox stuff. I really like this place. I don't post football-related things on Patriots Planet because I'm more of a Sox fan than a Pats fan. My posts on Patriots Planet are lighthearted and mostly in this thread.
http://www.patriotsplanet.com/BB/showthread.php?t=69815
You can always find me there.
Wow sweet! I like the folks on Pats planet. Good folks. But most of them obviously are more die hard Pats than Sox. Also Colts don't play the Pats this year so I can't even smack talk (though colts always lose to them but still lmao)
MLB playoffs are always fun (sucks Sox likely won't make it) but I'll root for under dog teams like Oakland and Atlanta.
Is it ever. Inching closer and closer. Trouble is. E Rod is not having a good day so we will see if he can keep this game manageable
Every time E Rod has a scoreless inning offense gets nothing. When he wucks we get runs lol.