Once again, Mikie hasn't been around much, but I'm sure he won't mind my using MikieGeo and Faith mojo.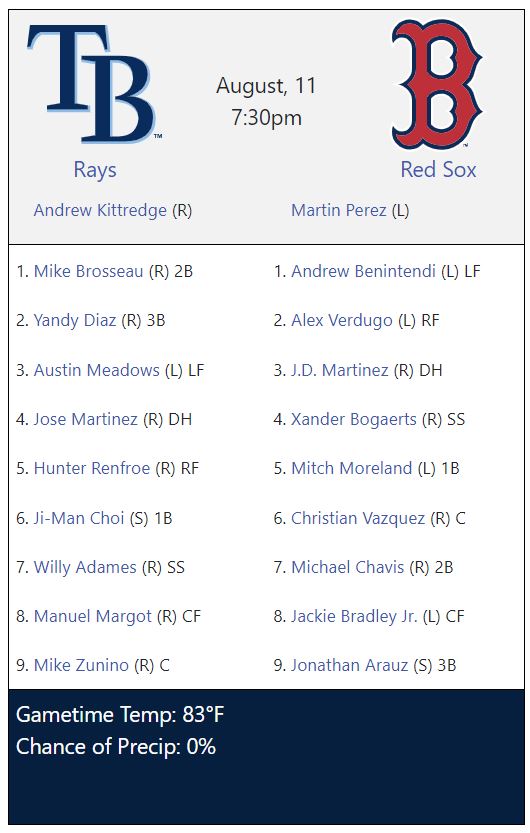 We likely don't go this. Lol
Have faith, Man. Have faith!
Lol, I'm currently watching the flames Stars game. I'll be going back and forth.
Down quick and early lol.
Just back from the Ozarks and I see Sox are behind.
Nope, tied.
Pet peeve. Eck doesn't say "error", he pronounces it "air"
Surprise surprise
I keep going back to the Tampa Columbus game. Insane lmao
Shots are 87-62 hahahaa. 3rd longest game in history. Wow.
5-1

Yeah, it's bad. Gonna be 6-1 soon.
Goodnight, Tyler, johnlocke and anyone else.
8-1
Night Joolz!
I'm off to bed too
What a shitshow!
Now it's goodnight.