Let's get this party started!

Let the fun begin!

The winning streak starts now!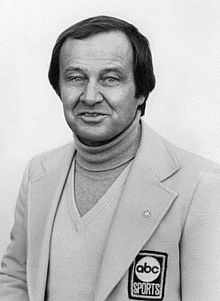 this old dude can not beat the sox!!!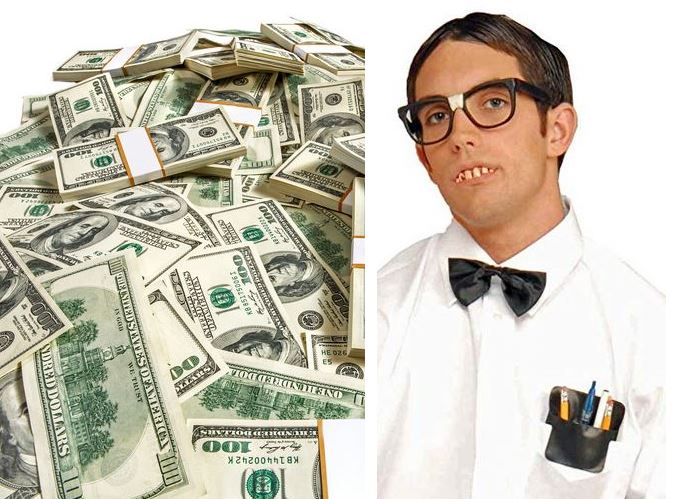 OK. It's 110 am. Gonna have beer for mojo and get this thread rockin.
Van Damme Cash Man is up. He was solid his last start, I trust he will be gain. Here's hoping we don't get swept!!
I'm currently eating a brownie. Brownie mojo
I want a brownie.

Lmao, not that I know of… But if I start feeling funny in a few mins I know it came from there.
Our cafeteria has them for 99 cents and they're huge.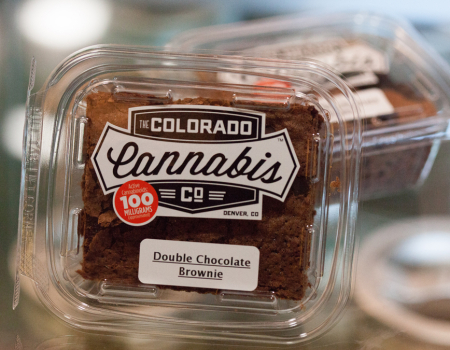 I've had something similar. Awesome. Just don't eat too many. Haha!!
My friend had some gummies the other day with marijuana and man was he high lol. I don't do drugs so i'm safe. I just like beer and rum haha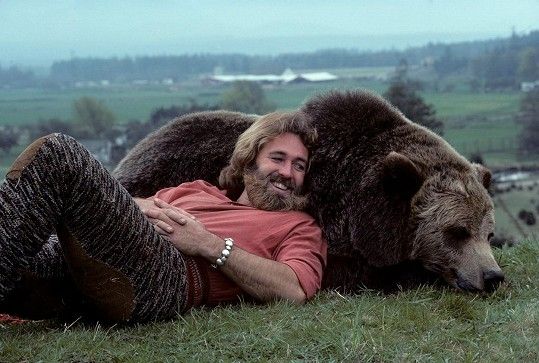 There was a post on Facebook, East end of my city there was some teenagers or maybe 19-21 year olds throwing hot coffee in ppl's faces at Wal Mart and then running away. Sickening. I hope they get the beating of a lifetime. If they did that to me, I'm not sure they would live through it.
Sorry, needed to vent. The end lol.
SOME PEOPLE NEED AN ASS KICKING.
its a fact.