Price done. Joshie Powers warming up.
Cue the ominous music.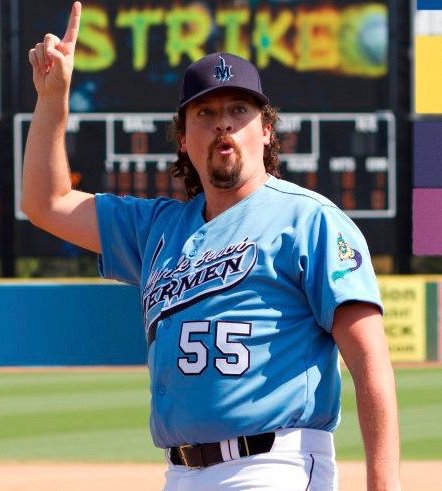 Not watching the game. Wonder if price is sore or sometbing. Seems 5 innings is what he does now.
He was already at 99 pitches.
Oh that makes sense! Bullpen is gonna need this rest at the break.
Pizza time for me !

Wow this Taylor is pretty good.
Bullpen suckage once again, eh?
Oh Redsox Bullpen, you incouragable scamps.
Nice sweep, sprocketboy!

Going into the break on a hot streak!!
I wasn't planning on starting a thread for the ASG, because I don't want to mess with my own mojo.
I will pick it up after the break.
Well we are rolling. So whatever you do. Keep it rolling!
typically late to party but I bring music
I'm getting a meatball sub today I am!
I just had spicy grilled salmon sushi roll.
Hm. No game thread for food mojo so maybe these posts belong in the 'Food and Drink' category.

Oh my god. How spicy was it? Sounds good though!
Not really spicy and not all that good. It was supermarket sushi not from a restaurant.
My favorite maki/roll is from a nearby sushi bar and grill. It's salmon, escolar, crab, cucumber, avocado with light tempura.
I need to start a sushi thread.