Oh boy… this will tell the tale of how good or bad we really are.
I wouldn't be disappointed if there were a fight or two. Weber needs to miss the plate and hit Gardner.
Weber isn't good. Offense needs double digits tonight.
At least we don't have to look at the d-bag Yankee fans tonight.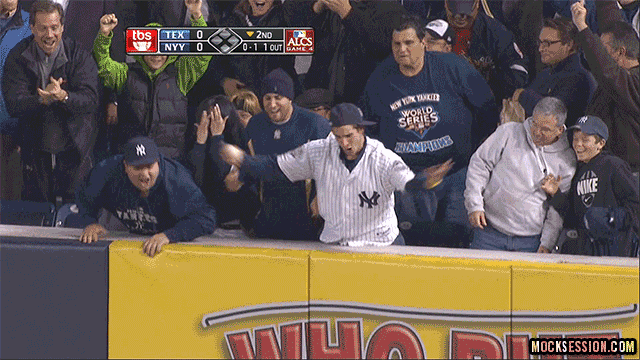 Yes!!! Fucking gross fans. Make me sick
LETS GO SOX!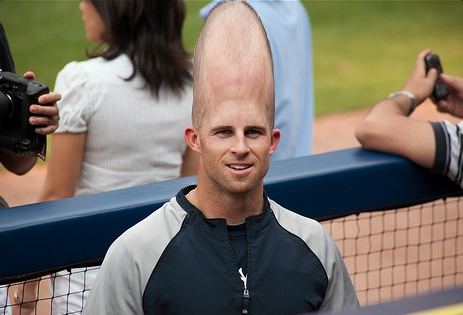 "Mediocre piece of cheese" ~ Eck
We suck at stealing this year
Come on offense. Only 2-1