Rick Porcello is a stud.
Also I almost electrocuted myself a few hours ago.
Go RedSox!!!
3-1 Jays.
Porcello walks 3 guys in a row?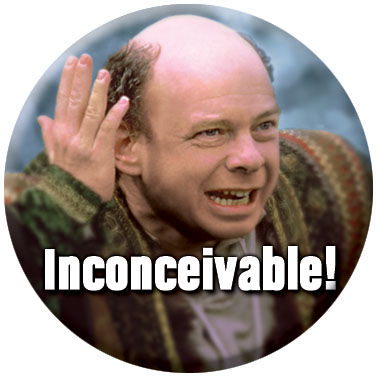 RBI single up the middle.
3-2 Jays
Blue Jays self destructing
LOL yeah. Had a guy installing a new dishwasher for me asked him a question about my stove and lifted up the top part to show me…
10 min later i did the exact same thing and something arked and a big poof of smoke and all the electricity in my house went out. Scared the shit out of me.
Dammit Justin Smoak I used to like you😣
Fercryinoutloud, Porcello. Grr.
Anyone warming?
Welp. That sucked. Tie game. Take him out.