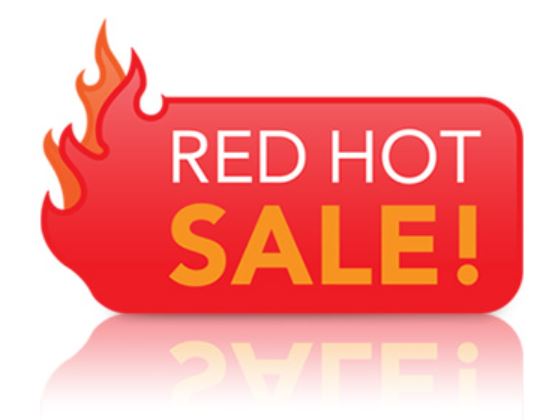 Nice to tune in and see a Sox lead.
OMG, Colon is huge!
Heh. Ive been working out.
No. NO!
Im exhausted and i have to be at work an hour early tomorrow for a stupid meeting. Im going to bed right now and no amount of RedSox based banter is going to change my mind.
BTW whats the score?
1-0 Sox with TX batting in the 5th.
Goodnight and sleep well, Thep.
JDM! A 2-run double and it's 3-0.
X with a triple and another run in.
Colon cleansing going on right now
Nunez tried for two, not bad choice, good effort
Sale is so much fun to watch.
Not a fan of Hembree right now.
Kimberly in because hombres f'd it up
Kimbrel to the rescue with bases loaded.
Ugh. Walked in a run. 4-2 now.
Pitcher can't toss a strike
Dirty water and as OB just said:" the beat goes on!"
So I tell myself okay I will log in during the game. I am finally able to do it and son came down and I "squirreled" the moment. Darn it.
Son came back down to watch some of the game with me and was not feeling our closer doing the job after he walked one in. I said give him a few minutes this is our closer after all to me he is the amazing one.
I adore AC he has done a great job with the club house.