Go go sox! Finish fast to beat any rain!!!
3 doubles in the 3rd give Sox a 2-1 lead. Looking for more.
Mitch knocks Benny in and it's 3-1.
X with a triple and 2 more cross the plate.
Velazquez out and Beeks in.
Not a fan of this Beeks dude.
Moreland sac fly makes it 6-2 in the 5th.
*clocks in *
Mornin' Ralph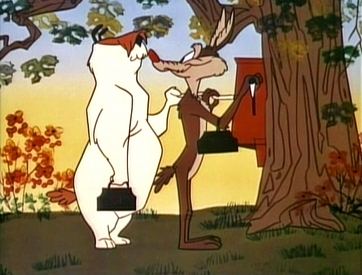 Yikes! Blinked and it's a close game @ 6-4.
Wait…Matt Barnes throws 98?
Balls off the wall and it's 8-4.
#VoteBenny
Blake Sweethart is Mrs Almet's new favorite player.
Dang look at the RedSox and all their power arms in the bullpen.
I took my daughter driving last night. cruised down to the cape while listening to the game on and off. I have to say she did well but the Bourne rotary was an experience I hope I can forget someday.