Sale has to love the lead
Sandy baby's knock up, I mean in a run
Jerry Remy: This guys got nuthin'.
I love the way he drops 6 or 8 "This Guy's" per game. The disdain in his voice cracks me up.
We're on pace to score 27 runs!!!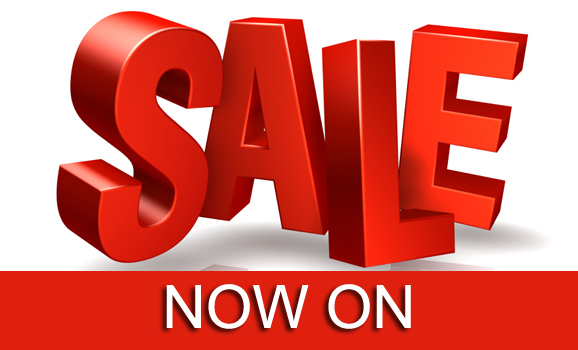 JDM!!!
Can we take Sale out and start him again tomorrow?
Oh man they are Hammelling this guy.
Its like watching a David Price start from the other dugout