I feel like some Mexican mojo.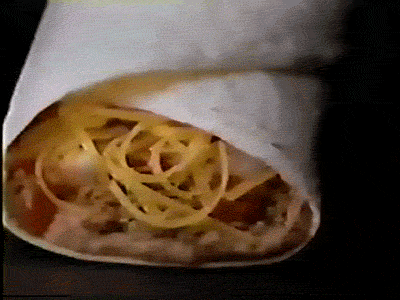 I was going to start this game thread but I assumed the game was a 10pm start. My bad.
Here is a little Mexican mojo of my own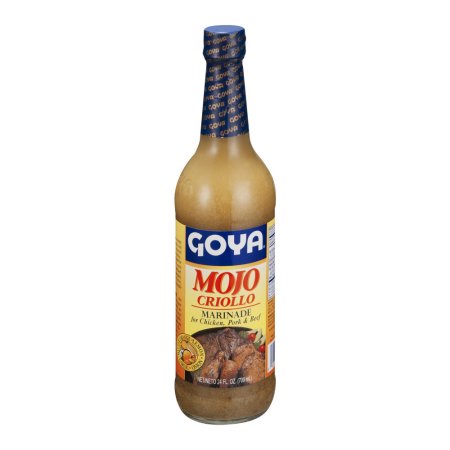 1-0 them after nine.
Bummer. Is it just my imagination that Steven Wright has been pitching really well lately?
Yes, big bummer. Sox couldn't get anything going and Mr. Wright deserved a W. He has been pitching really well.
Oh, so much for Mexican food mojo. I should have known. It gives me gas.