Go Sox!
I'm breaking out the EVOO mojo!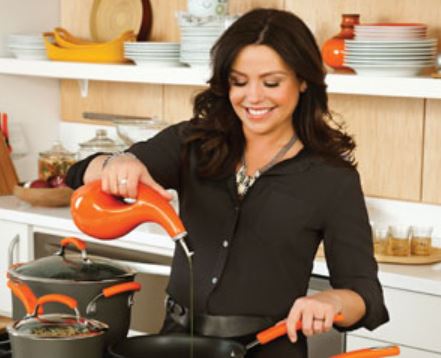 Oh Joolz, her mojo never works

lmao I am counting on this.
Our schedule after today is relatively not too bad… We have the Braves who aren't playing good at all, and then the Royals… so if we split this series things are looking good. We need to focus and get a win tonight, and NOT play from behind…
Nate, please please bring your A game. The Jays are a home run machine lately, we need to cool them off.
Hey, I figured it can't hurt. It will work this time!
Let's go!!!
Come on Nate!!
We aren't down 5-0
Sweet!
I just ate so much bacon and eggs. Omg so full
Hmmmm I work tomorrow
But ok!!! Drink it shall be !
Killing us
Lucky for us Nate has been Nasty tonight.