Unfortunately, this one is way past my bedtime. I'll just leave some burger mojo here.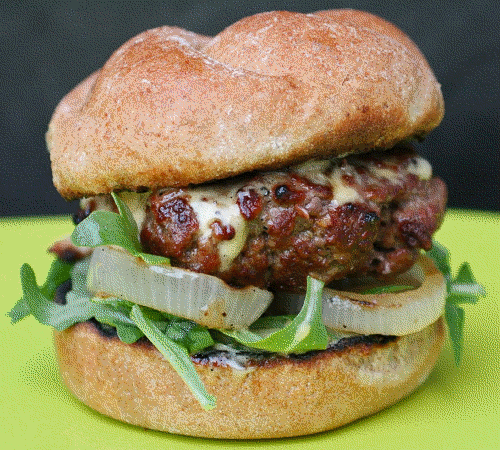 West coast games kick my ass
That gif triggered my epilepsy.
Sox win 2-1.

The "Yay" was in response to the win, not Thep's epilepsy

Fixed.
I know but unintentional humor is the best kind of all
Its ok. My meds should kick in soon and the seizures should subside in a week or so.