Well, almost game time and I have some chores to do. See you soon!
Don't think I'm going to have supper tonight. Had a huge lunch. Not hungry. Later on like in 2 or 3 hours I might have ice cream from Dairy Queen. Blizzard. Mmmm
Smarties and cookie dough
Ugh. ESPN

Can't play the Eck drinking game and have to listen to A-Rod.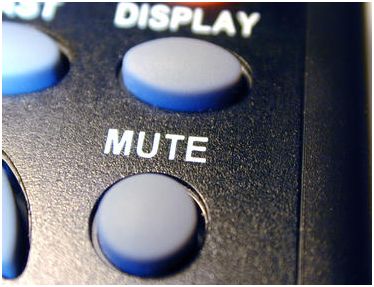 We will shut the announcers up real quick by going up 10-0 lol
Hmmmm time for another beer.
Beer and ice cream
Tomorrow is going to be rough at work lol
I have to wait a minute before "Liking" another post.
Come on Richards. Get out of this.
Yeah, definitely had to mute it. A-Rod needs to STFU.
Richards is sucking, eh?