Didn't realize how good Stroman has been this year wow. Might be a low scoring one.
Guerrero Jr available today. I'm really looking forward to seeing his swing.
Get on the board early and often.
Yep. Eddie is an outstanding pitcher with a lead.
Slow start. Figured it would be against Stroman.
Jeopardy James Holzhauer has a 24-game win streak and $1,867,142.
Guerrero with the weird swing for a single.
Ugh. 2-0 Jays.
Ugh. 3-0 Jays.
Uh oh. Eddie just lost a game of chicken and drove off a cliff.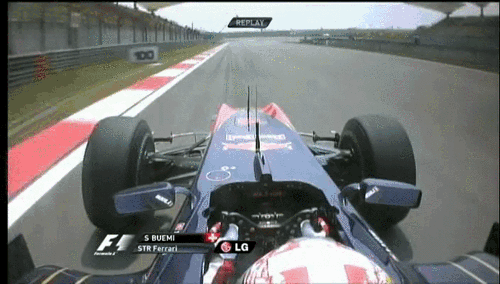 Moreland solo shot to make it 6-1.
I leave for 20 minutes and this happens. Sheesh.
Yup. I channel surfed a bit and it's 8-1 with the Jays looking for more.
Sox threatening with bases loaded and nobody out. C'mon, Mookie!
Mega-squander

Yep. And your Raptors look to have this one TD.
Was a beautiful game man! Anyone series now.