Blake Swihart just hit an inside- the- park home run.
2 nothin' Sox in the first.
Nice! Benny with a triple.
Holy carp! I blinked and it's 5-0.
Ruh-roh! Here come the Rockies. 5-2 and looking for more.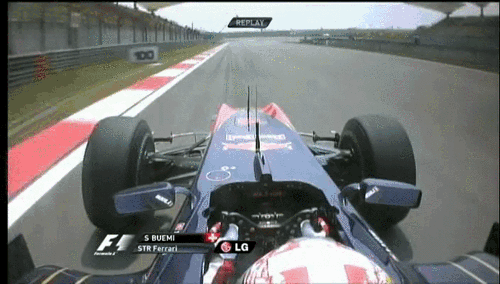 Tie game.

Shoulda had a double play to end the inning.
Watching the raptors game. Just checked the score. I guess Colorado is better than I gave them credit for.
Bucks are just about to win. Sox going to the bottom of the 10th. 5-5.
And Chavis with the walk off single. 3 hitters, game over. Gonna have a beer or 5 to celebrate.

Bloody raptors choked. Grrrr. Sox leading though!
Give Giannis a bench and nobody will ever stop them.
Holy shit. What a win. Chavis is money!
I fell asleep at 5-2. Glad they were able to win, but can keep blowing leads.
It was a late, high anxiety night! But Sox won.
Next series with Houston will be intense !