Got a couple of errands to run then headed down to the river with Jo and Chara but I'll be watching and try to check in.
I'll be on Gameday at the start, but will watch a bit later.
Every time I read this, the motivational speaker Matt Foley character played by Chris Farley on SNL pops into my head, and I hear the infamous line that ends "…van down by the river!" So strange.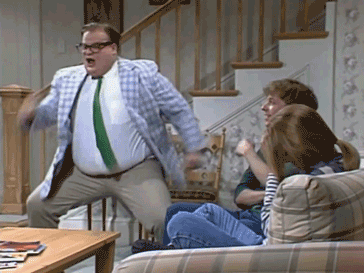 Eovaldi with a 9-pitch 1st. Nice!
Runner on 3rd with one out. Get. Him. In.
Shoulda gotten moar

Yea we leave too many men stranded ugh
98 for Eovaldi wow!!
Franchy with a double!!! 0-25 before this. Wow
That double play in the 3rd sucked. Sox could have broken it open.
Now, tie game 4-4 in the 4th.
Pitching is just killing us. Starters, bullpen. Doesn't matter. We are awful right now.