Well let's try this again folks
I'll miss the game today

I'm stuck on Gameday for now and see Sox are down 2-0 after the 1st.
Anyone warming?

Listening in radio
Sheesh that was tense
Bases loaded. Too bad two out.
Damn

These jerseys are too much like the chargers
Just read this on the Fox Sports page:
"Red Sox have left 8 runners on base, 5 in scoring position."
Can't do that.
Oh, and just realized the game is on Fox, so…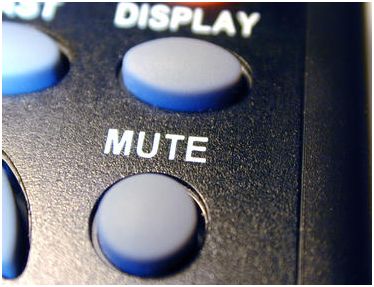 Wait. What? It was on Fox online but NESN on TV. Cool.
Gonzalez and Hernandez having a day!!!