Too soon?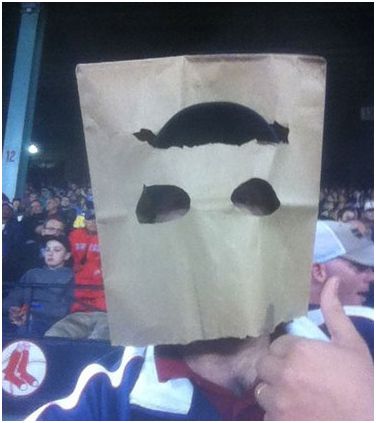 never too soon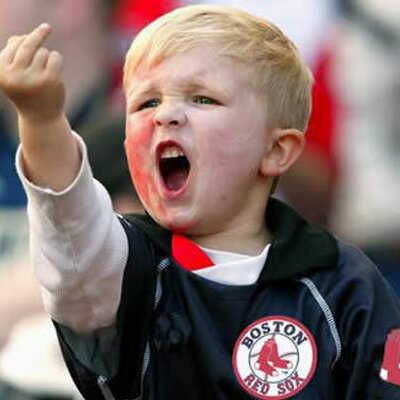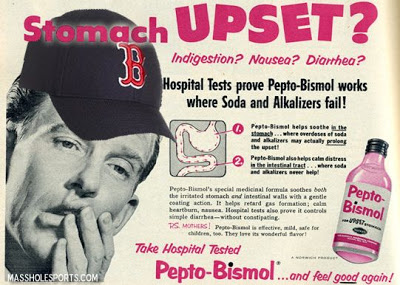 This guy thinks all is well.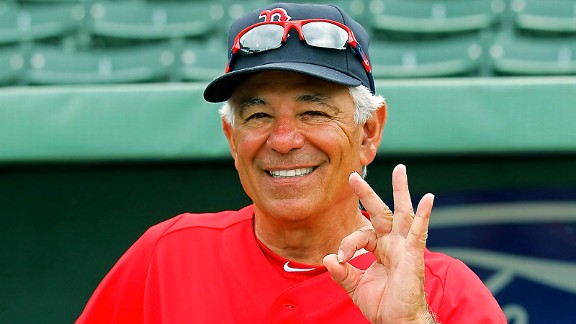 Valentine couldn't do much worse one would think… lol
Eovaldi. Don't suck tonight and maybe we have a chance depending what offense shows up.
The 2019 Boston Red Sox are on pace to lose 108 games. There is really no way Valentine COULD do worse.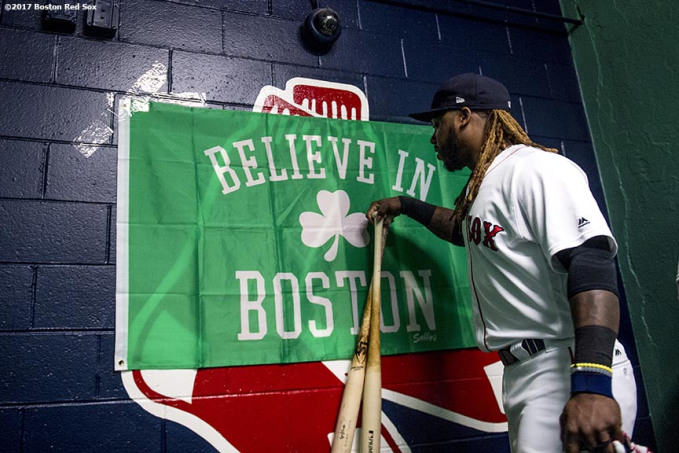 Ooh, a lead. J.D. homers and it's 1-0.
Pedroia came out in the second.
"Jeopardy! James" is on fiyah once again. $71,114 going into Final.
Dude is amazing. $131,127!
Now back to our regular scheduled Sox game.
I would go on Jeopardy but I'm not smart enough and I would embarrass myself.
Eovaldi at least playing decent.
Bases loaded with 1 down for the Yanks. 3-1.
Bullpen trying to undo a great night from Eovaldi.
Gardener with the Grand Slam.