The winning thing is just fantastic!!!
Runs will be tough. Berrios is good.
Wow. Berrios pulled. Tie game !
Joolz in da house, let the winnin' commence.
Bases loaded again and another pitching change.
This offense just can't be stopped! It's incredible.
E Eod has been impressive too
Wowzah! I flipped to Wheel of Fortune and come back to a 6-1 lead.
This offense scores quick!!! It's been like this all year outside of the first series. It's incredible
Lmao vertigo hahaha
This team is holy crap!!! On fire!
New Sox pitcher: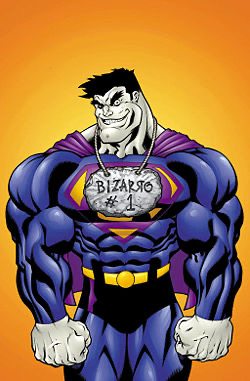 Lmao right hahaahahahhaha
Well make it 9!!! Wow. This is incredible