Price with an RBI single to make it 2-0 in the 2nd.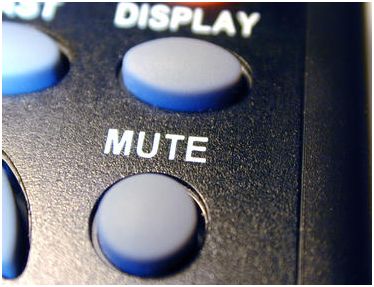 Salty made me do it.
Hope we put up another ten runs.
Ugh. Tie game. The "at bat" broke Price.
Yup. So much suck all-around. Oh, AZ leads 4-3 now.
Goodnight and good luck, Sox.
Price buckled down and pitches better. Bats go to sleep.
We suck so bad. Good night.
I caught part of the game at a bar last night but the band that was playing was much better so I stopped paying attention and danced my fool head off.

Dancing in a bar beats watching this train wreck.
Lol anything beats this train wreck right now. But that does sound fun.