Getting this sucker started early

Let's go Sox!!!
Now we have a game in a real ballpark!
Glad to be out of that dump.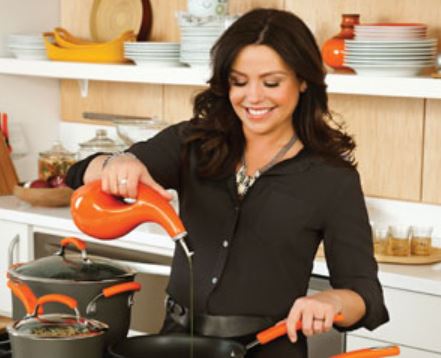 Keep the good mojo going!!
Dodgers leading 2-1 in the 4th.
Wow he's just amazing. Doesn't surprise me.
Looks like the Dodgers will take game 2.
Hope Joolz found a nice stream !
Today going to rock my red Red Sox shirt and Red Sox hat with my Red Sox jacket haha.
Good morning, BSU!

Not yet. I thought I had an option but it appears MLB TV might have a monopoly of some sorts.