Good morning, BSU

three way tie for that wild card spot now
Im drinking lots of coffee
Happy we won last night.
Let's keep it going with Houck tonight
He wasn't very good last game but has been solid to that point.
Hope everyone has a good day today.
Im gonna work my ass off at work today

Posting on BSU?

Check it out. Coffee guy at computer.

Lmao omg that's amazing hahahaah!!!
Where did you find him lol!
He's a keeper lmao

And yes posting on BSU

I don't recall. I have a folder on my laptop with emoticons/emojis. I have some classics and I'll post some in a bit to drive up the post count

I'm working hardd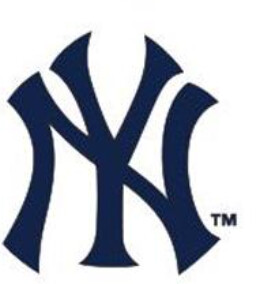 Some of these may be from Patriots Planet and others I snagged from the Internet.



Lamo these are epic hahahahaha.