This will be the toughest one of the series against cole. But we smoked him last time so le
Taking my kid to the park. Will miss the first couple innings.
Ugh. Game is on FOX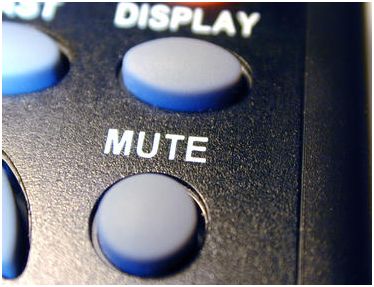 Appears to be a rain delay

Ya I'll definitely have on mute haha
Must be raining quite heavy
No, this should not be a problem. The Sox have mastered the Yankees at this point, and remember that New York is severely depleted of a good number of its better players. Win Number 8 is well on its way.

Hell ya buddy agreed!
We smoked Cole last time tok
I wonder how long this will be delayed for. Or maybe cancelled. Looks like it might rain all night
The Yankees are probably praying that it continues. They will do anything to avoid another brutal humiliation at the hands of the Sox.

Lmao man if we go 8-0 bahahahah
Better yet. Let's sweep them all year lol
Looks like they're gonna start soon!
8:05 start per Alex Speier.
I actually believe that will happen.
That is, a 19 game sweep for the Sox.
Sorry, Yanks, no rain reprieve tonight! Prepare for another merciless slaughter.

Muahahahahah. Be nervous Stanks!!
I shall pour myself a whiskey.