Stinks haven't decided on a pitcher?
Let's get a win!!
Ran into an old cat the other night at work here in NH that was headed down to see the Woosocks game. Grew up in Worcester and confided in me that Worcester is a guilty pleasure of his. I can't stand it there but it was good to him growing up,
I'm working til 6 but picked up some shrooms last night and will be around for this game beginning an epic second-half schedule.
This is my time of year in baseball.
Thep, get yer ass back here.
On our way to a deep playoff run.
Let's get this shit done.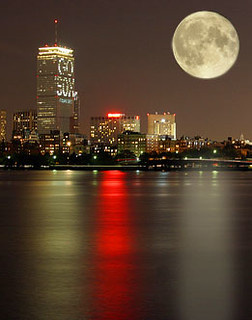 Hell ya buddy! And beautiful picture wow!!!
This is where the Sox need to shine. Second half of the season. Lots of division matchups. Need to win these
Might even have a whiskey during the game
Actually. Sadly I'm going to miss some of it. Have to get groceries tonight badly. Likely go around 6 so can catch the first hour and the last hour hopefully.
Got groceries early! Be around for the duration of the game. My son is pretty sick and cuddly still so I won't unfortunately be posting much tonight but I'll be here a bit.
Holy shit, Batman! 1. I didn't know they were playing tonight and 2. Damn! The whole Covid thing- what a bummer.
That's not such a bad guilty pleasure. Worcester has changed quite a bit over the last few years. Lots of great restaurants, bars, clubs, not to mention the Canal District and Polar Park.
Ya sucks it got cancelled. Ugh. Oh well