My first game thread. Let's go Sox!
Good morning & happy Saturday, BSU
Good morning, BSU

OSU mojo, FTW!
Have a great day, everyone!
We really really need Nasty Nate to be on point today. Get the split & head home.
Going to visit my 84 yr old ma, she lives in a retirement community, but I will be back this afternoon.
Good morning, everyone.
I hope you have a nice visit with your mother, OSU.
Have a nice visit with your mom, OSUJack!
Thanks for starting the game thread

Enjoy your visit with your mom my man!!!
Sorry folks, I won't be around for this one

can't believe I am going to miss this one. Ugh. Stupid afternoon game
Have a great day everyone.
I might be around for the first hour, disappear and then back at about 6:30 or so.
You will be missed, Tyler

I should be around for it since my college football team don't play until 8:00 since they know I love late games.They know I love it so much they are doing it next week also. How swell of them.



I'll be with you in spirit!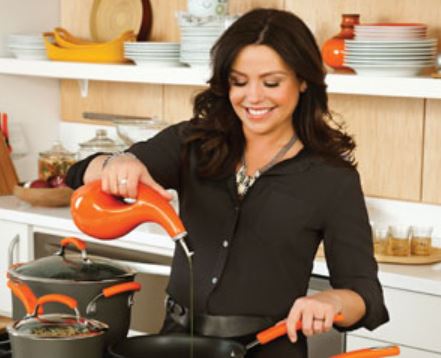 @johnlocke you better have your lady friend over today lol
Time to pee
This has been brought to you in part by
Lots of coffee.
Let's tie this series up.
This game is so important because our ace is going today. If we lose with a good performance from Nate, this series is likely over
Thank goodness I looked at the times. I thought the baseball game was at 4:25 and I thought my college football game was at 8:00. The baseball game is at 4:00 and the college football games at 7:00.




Go memory!!!












I will have to turn the game at 7:00 assuming they're still playing.
I will be back, right now I need to get some food. And since I know people like to know what each other is having for breakfast, lunch or dinner, I'll be having fried chicken with french fries and either baked beans or collard greens depending if they have collard greens. Which I don't think they have on Saturday.
BBS
Sorry for slacking on my first thread but Jack is now in the house!