It's finally here!!!
Let's go !!!
Not sure how active I'll be tonight. I have a couple buddies coming over to watch the game. But I'll make appearances.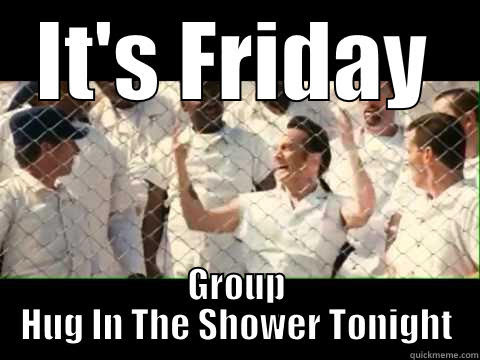 Good morning, BSU!

It's Game Day!
Go Sox!
I think I'm going to save my "Likes" for tonight, so if I don't like your posts now you'll know why.









Seems like it took forever to get to Friday but here we are. Go Sox!
Good morning, my peeps. Gorgeous sunny fall New England morning.




Sale's getting the nod over Nate. Interesting.
Let's git'er done, Chris.

Does it ever
I'm so pumped. Whiskey night for the game tonight.
Morning buddy!!! Have a great day
Go sox
Been waiting days. I can't wait anymore!!!
Go Sox!!
Getting ready to paint my bedroom.
I'm going with the color scheme as my home theater from my previous home as I loved it and I do spend most of my sports and entertainment time in here. Have a phenomenally better TV now though.
Yes, Chara watches the games in my bedroom with me, Someday, maybe someday.


These pics are of my old Home Theater/Office and yes, that is a framed Declaration of Independence hanging over my desk. I reflect on the greatness of those words every single morning before taking flight.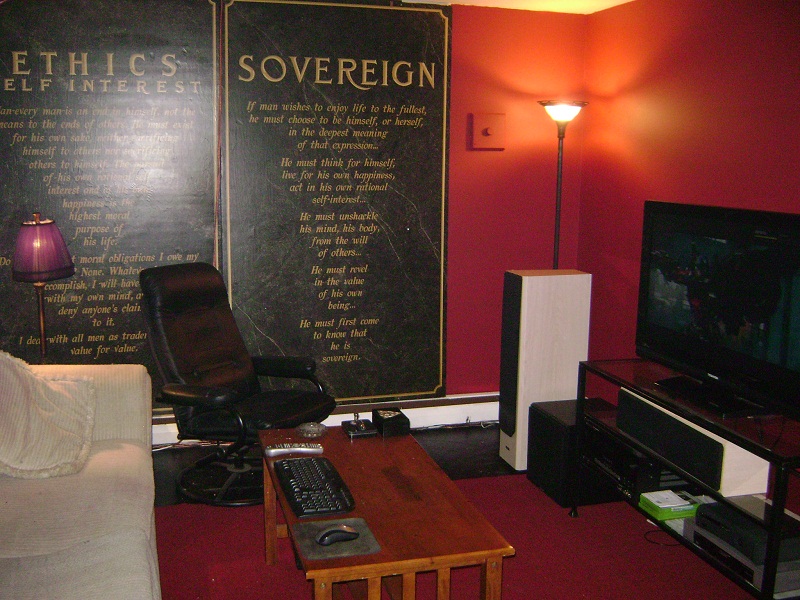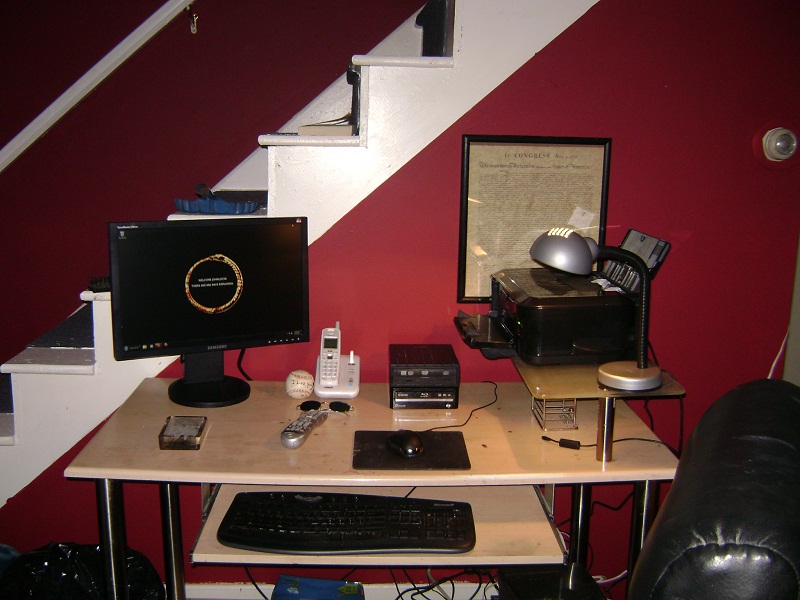 You know JL, it would be cool if you tapped into your shroom supply then painted your room. Just a thought.






OMFG, that's a great idea. But I think I'll wait for tonight to enjoy them.

Oh looks awesome man. We painted not too long ago as well! I don't mind it actually.
I dunno. He might paint it funky colours that he normally wouldn't lmao. Lol
Good idea. Enjoy them and watch the game
No shrooms for me lol. But I'll be nice and drunk. I ha e two friends coming over. Should be a great game.
Nice slow day at work today so far, which is nice… It's been so busy this week, I hope it stays slow.