Holy crap!!! 3 days!!!
Starting lineups are still to be determined.
Time for some mojo!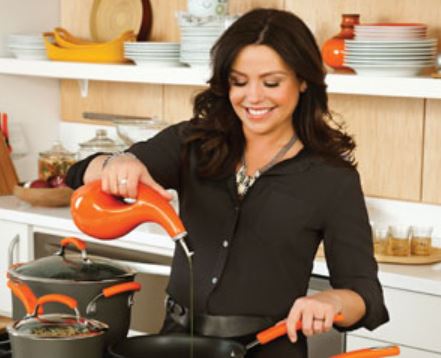 This mojo is what had our offense looking damn good last night
Pitching on the other hand could use some work lol
I just started watching Ozark and it may impact my game watching time.
Yes, therefore the problem. I am only able to watch an episode or two each night and hate to stop. There's so much going on and my memory is awful. I'll easily forget things

Lmao. I did the same but with sons of anarchy
Such a good show as well. I also am not getting the mlb ticket this year to waych all the sox games. Not worth it to spend sixty bucks on 60 games I. My opinion. So I'll just get to watch the ones where they play the jays and yankees
I have 1.5 hours left… Must finish soon!!!
I'm watching Chelsea and Liverpool so I can see where the Sox budget went
I'm drinking beer watching sox and jays. Godley pitched well through three innings.
I just dunno, I dunno if I will watch with the recent events surrounding Fenway and the organizational leaders.
I may cuz as Jo said to me, "Sports is one of your major joys, just watch and ignore the negatives"
being the last man standing is why?
Who is on the staff, no Dick Pole I see
Man oh man here we go!! Pitching will be a big question mark. I think offensively we should still be ok.
More Rachel mojo. No EVOO but maybe it will bring Thep and sprocketboy back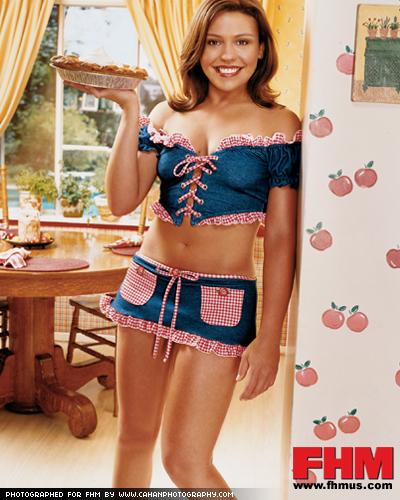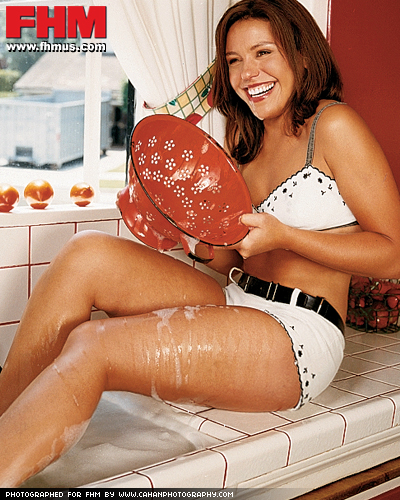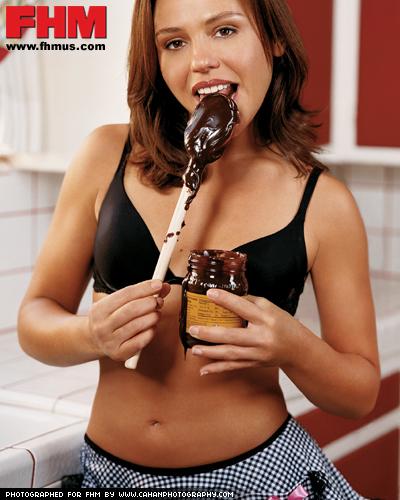 I'm gonna miss the game

ugh buddy is moving to BC next week and having a send off shindig at his house so I'll be there tonight for a few hours.
wear your mask