I miss Mikie.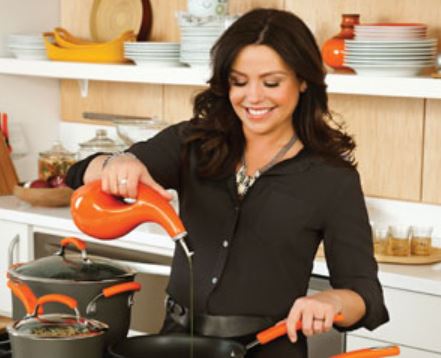 Lol still going with her hey. Her mojo sure didn't help us last year, she better do better this year
They're returned the favor. Lots of rust
Holy errors Batman. Sheesh
Nearly two home runs in a row. No luck today
I had to step away and now I'm stuck on Gameday

Poop. You aren't missing much. Means making us look silly
Blame me. I posted the EVOO pic. I'll retire it.
Daaaaaaaamn you!!! Lol that is ok, we will overcome this
Yup, and Bobby D. called out on strikes.