Good morning, my friends

Have a great day!
Morning all, have a great day!
That game last night was insane. I feel for Muse, but wow was it ever a shoot out. Both QB's played a really good game. If Cousins could play like that consistently, they would be real SB contenders.
Good morning, everyone
Have a great day
I think I shall indulge in a couple IPA's tonight… Joolz would be proud… And no they are not fruit ones lol. Just regular IPA's! Strong ones. 8.7 percent, so probably just one or two otherwise I won't be able to stand.
Hope everyone had a great thanksgiving yesterday!
It was nice but like I mentioned, I ate way too much. Today I'm just going to kick back & relax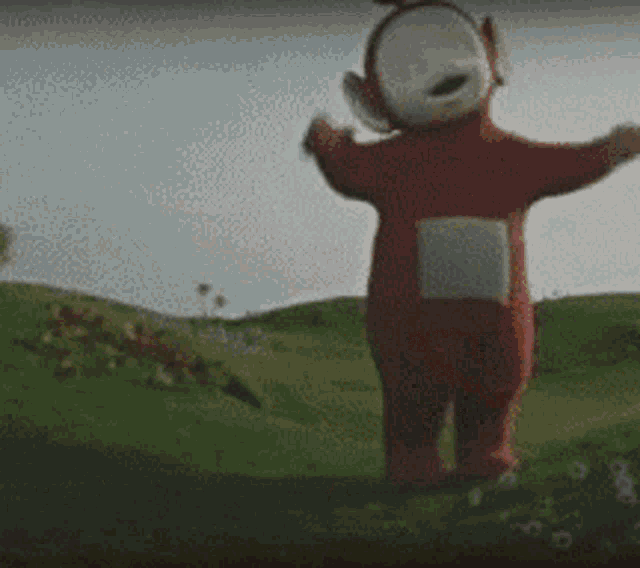 Sounds good to me my man!
I was going to have a couple IPA, but Leah said we have some thing to go to tomorrow for Ayden and doesn't want me hung over lol, so that idea is gone.
Lol, Leah put a stop to those plans, so I don't think that will be happening tonight. I think it will be an early bed time for me again probably

Ayden had us up at 5 this morning, little bugger… Ugh!
6 hours of work to go, and then the weekend

Quiet day. Only 10 posts and no Muse

Been busy at work today a little bit, and ya Muse is probably still sad about the Patriots loss . She might need a day or two LOL!
That Mazz seems to be causing some serious drama over on the Patriots board… I am surprised she is not banned… If she is a she… I feel it could just be someone playing tricks on the internet, but you never know… Regardless it doesn't matter. Reading some of "her" posts, she seems like real trouble. Surprised she hasn't been banned yet to be honest, or at least given a couple weeks off. Nobody seems to like that poster at all.
Don't know what is on the agenda for me tonight… I am pretty tired… I think I will go home and eat some spaghetti, and then get Ayden down for sleep an head that way myself… Me and Leah are both tired. Being up at 5 every morning lately has been pretty brutal.
If I am lucky…she will let me have a beer or two tonight lol, but I doubt it.
It's possible that Musie is traveling back from her in-laws today.
That Muse is a crazy wacky character!
Mazz is a she and yes I gather she is not well liked.