Good morning, friends.
Have a great day!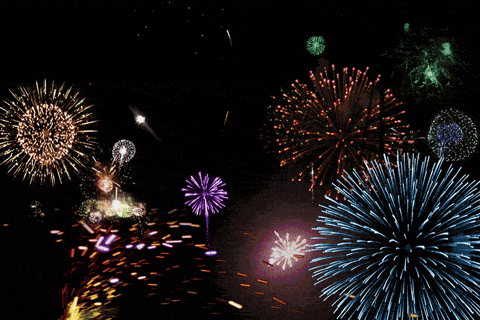 Morning folks!!!
Awesome fire works Joolz
Have a great day all!
Good morning everyone. John and Tyler and Joolz.
I hope it is a wonderful day for you all and an even better year n 2022
I just got my crockpot going, it should take a few hours to make the house smell AMAZING.
Good New Year's Eve morning, everyone
Those fireworks are awesome
Happy splits Friday everyone
Just under 7 hours to go!
But who's counting?
And then drinks tonight
Sweet glorious drinks!!!
I think I will have pizza pops for lunch.