Awesome, Joolzie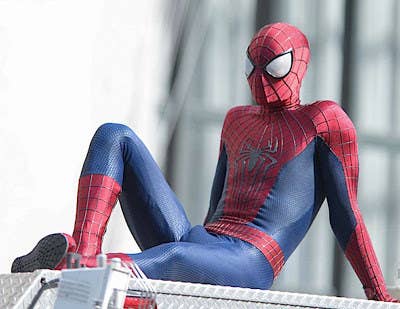 Lmfao I'm not even going to ask how or where this came from lol!!
If those are the teletubbies I'm even more scared.
We have taken it to a whole new level today & I'm digging it
And now for something completely different.
You probably guessed Joolz is an Alanis fan. Well, this is from last year and I

it.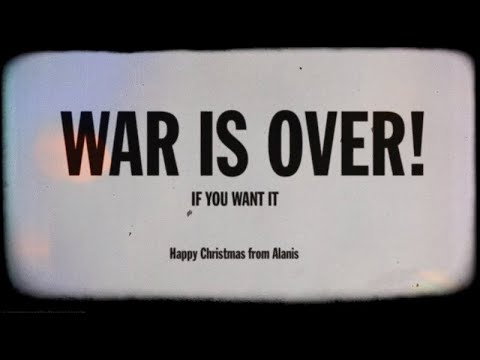 Yup, I'm back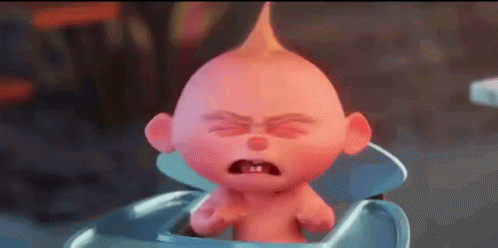 Yeah, that picture makes me giggle