Good morning, my friends

I hope you have a great day!
Morning all have a great day!
Good morning, all. Let's have a good fun Thursday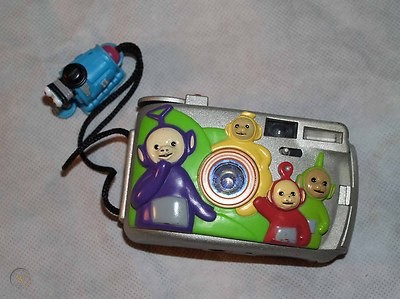 Good morning, everyone.
That camera is LOLOLOL
Done with today's doctor appt, three this week hurts the pocket book. LOLOL
I case you missed it, Joolz wore these bad boys to bed last night.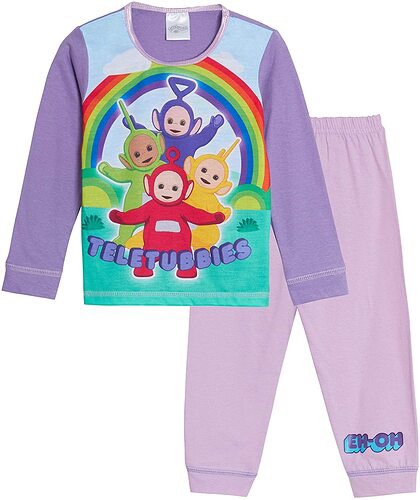 The Tubby camera

Let's start the day off with sassy Tinky Winky/Muse!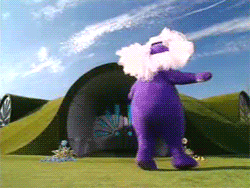 Yeah mind your own bidness
Looking at the pics I must say, Spidey has an impressive "package."
hope everyone is having a great day, busy day for me.
Oilers vs Bruins tonight, both teams playing like shit. Should be close hahha
I am having a greek banana yogurt, so good.