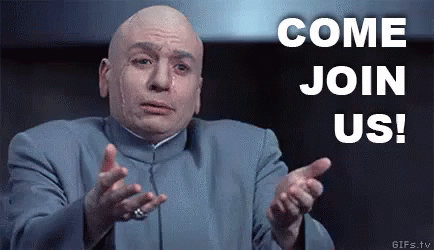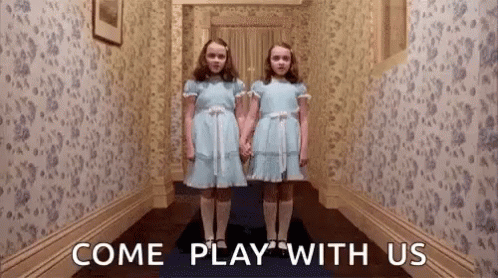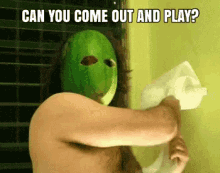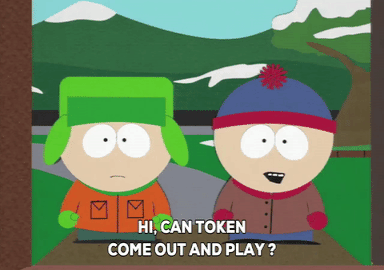 That's awesome, Mikie


Please come back. Please.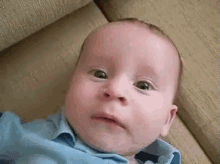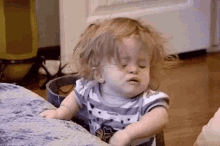 This is how threads have gone since you left…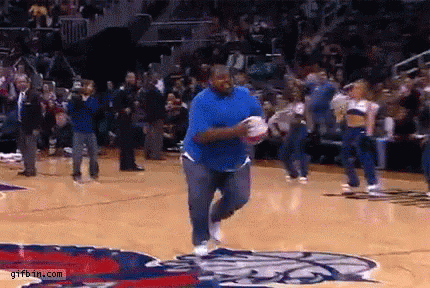 Ya legit where did they go??? I miss them.
I think a thread got a bit political and Thep took a break. Shortly thereafter, sprocketboy disappeared. Yeah, I miss them.
Wow. Miss them too. That sucks.