Good morning, my friends

Have a wonderful day!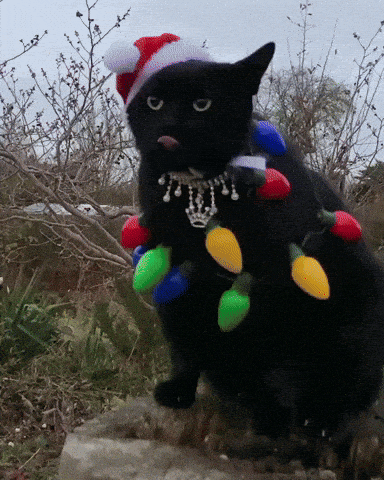 Morning all. I just had sex
Good morning, everyone
Have a great day
Love the Christmas cat, Joolzie
Congrats, Tyler
Thanks buddy
Going shopping now.
Happy Caturday, Leo and Gemma!


The fact that Tyler needs to tell us when he has sex could be something more psychological.







Hola, everyone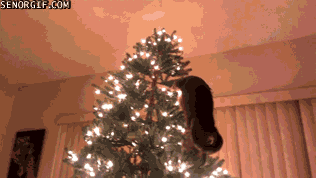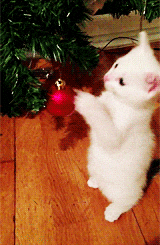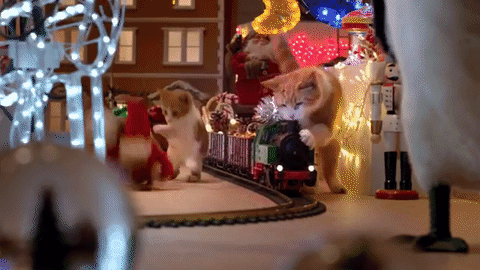 Love all the Christmas cats!

Musie might be on to something with Tyler psychologically .




This may have been posted and I missed it

Jack, how are Leo and Gemma around your Christmas tree?
Colts time. I can't say I'm super excited. lol gonna lose bad but hey. I'll watch hahahaha
I like to keep my family involved in my work outs

Wait. What? I thought he was pretty good, or am I misremembering?